Per Diem Management
Easy Per Diem Management for long-haul drivers and motor carriers
Per Diem and Driver Retention
Maintain driver retention and put more money into your drivers pocket with our per diem management.
Per Diem Gold
Multi HOS integrated IRS compliant per diem solution for OTR drivers and carriers of all sizes.
Atlantic HR Solutions Per Diem Management is a leading provider of innovative fleet solutions for the transportation industry. Since 2004, Atlantic HR Solutions, Inc has developed and maintained substantial solutions for the trucking industry, including IRS-compliant Per Diem programs as well as intuitive software applications. AHRS is responsible for providing federal tax compliance and applicable updates or amendments to federal tax laws affecting Omnitracs new mandated Hours of Service-integrated Per Diem Manager software.

Omnitracs, LLC is the source for private and for-hire fleets seeking fleet management solutions, including software applications, platforms and information services. Our intuitive technologies, including solutions for safety and compliance, driver retention, GPS fleet tracking, and fleet maintenance software, can help you solve common fleet problems and achieve your fleet management objectives. With thousands of trucking customers across the Americas, Omnitracs leads the way for fleet management solutions.
HOS-integrated Per Diem Manager:
Discover Per Diem Manager: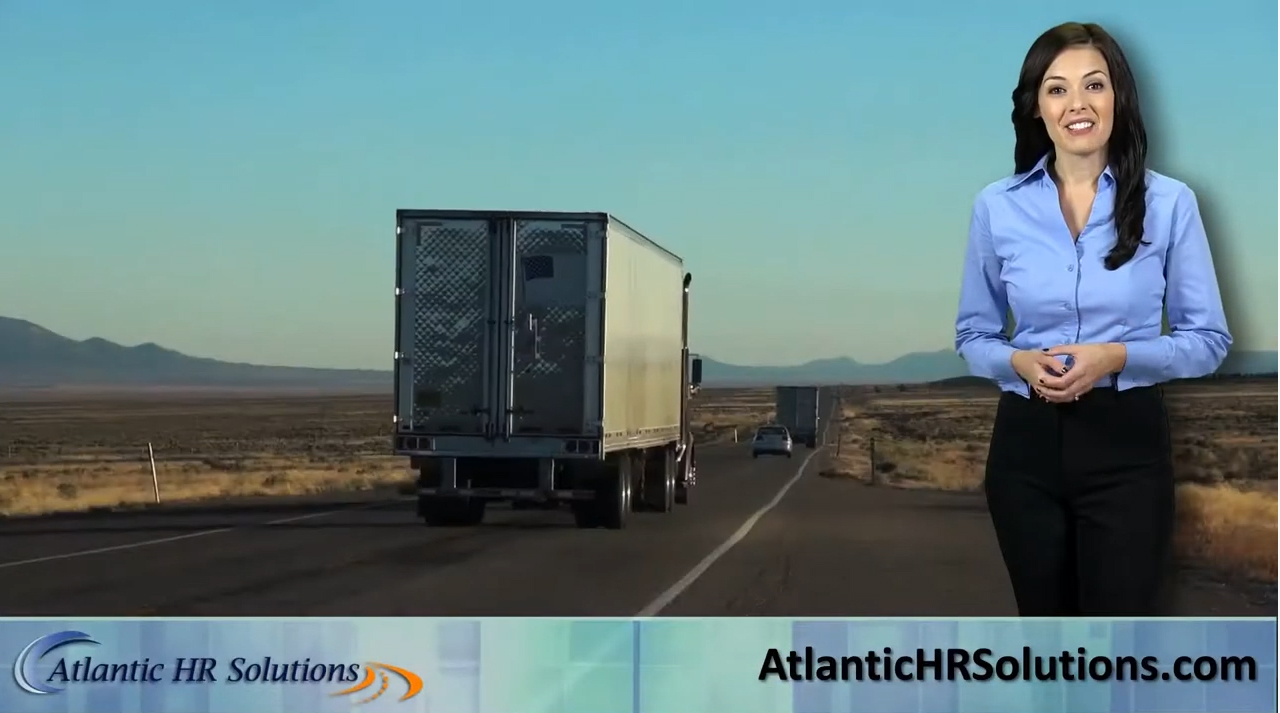 Our paperless and easy-to-use Per Diem Manager solution delivers fleet savings and driver benefits to help your fleet increase driver pay, enhance recruiting, and reduce operating costs.
HOS - INTEGRATED ACOUNTABLE PER DIEM PLAN PROGRAM
News, Information & Resources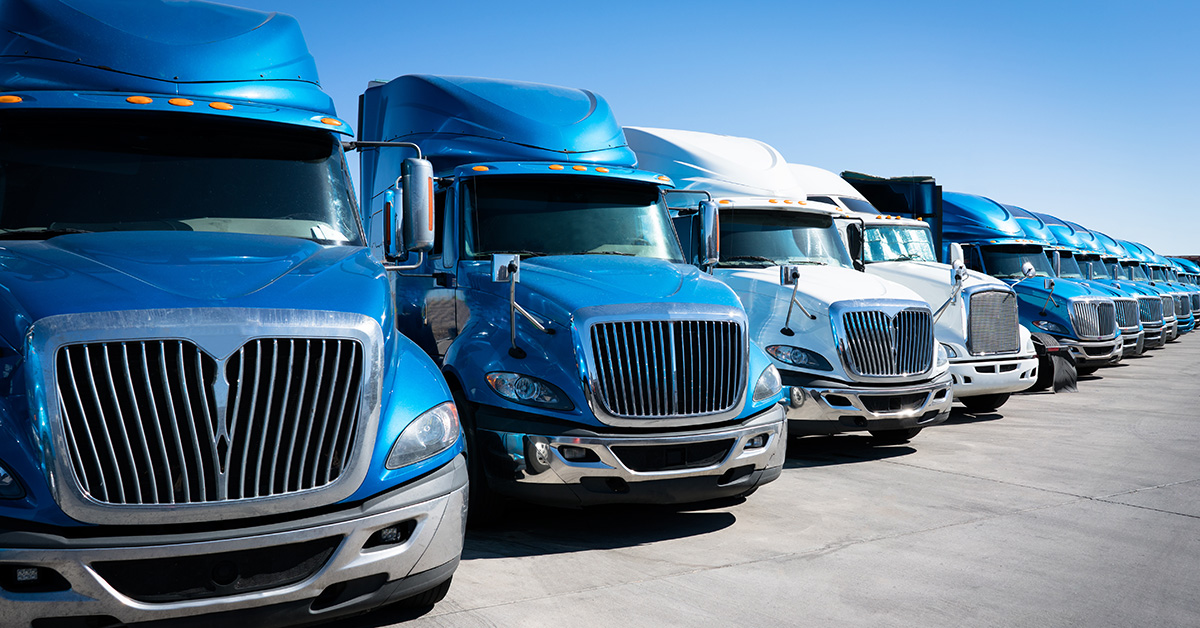 It is therefore needed for every company to use some form of fleet management. We tend to think of fleet management as some sort of …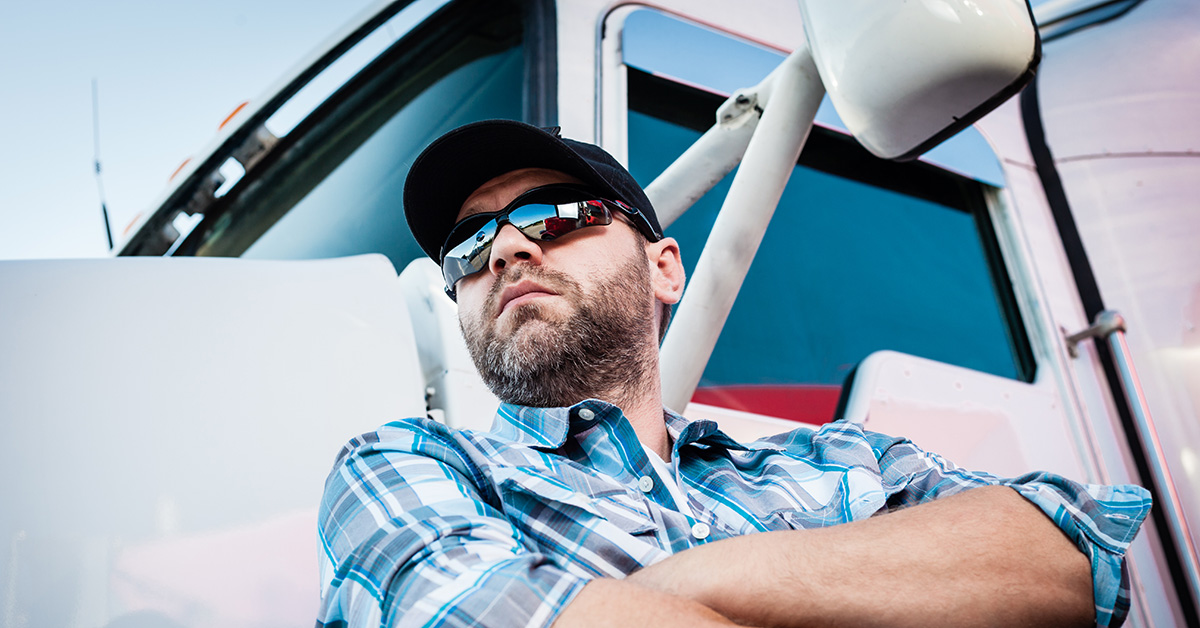 The American Trucking Association provides updated reports as the truck driver turnover rate rises, explaining that it is a good sign for the industry. The …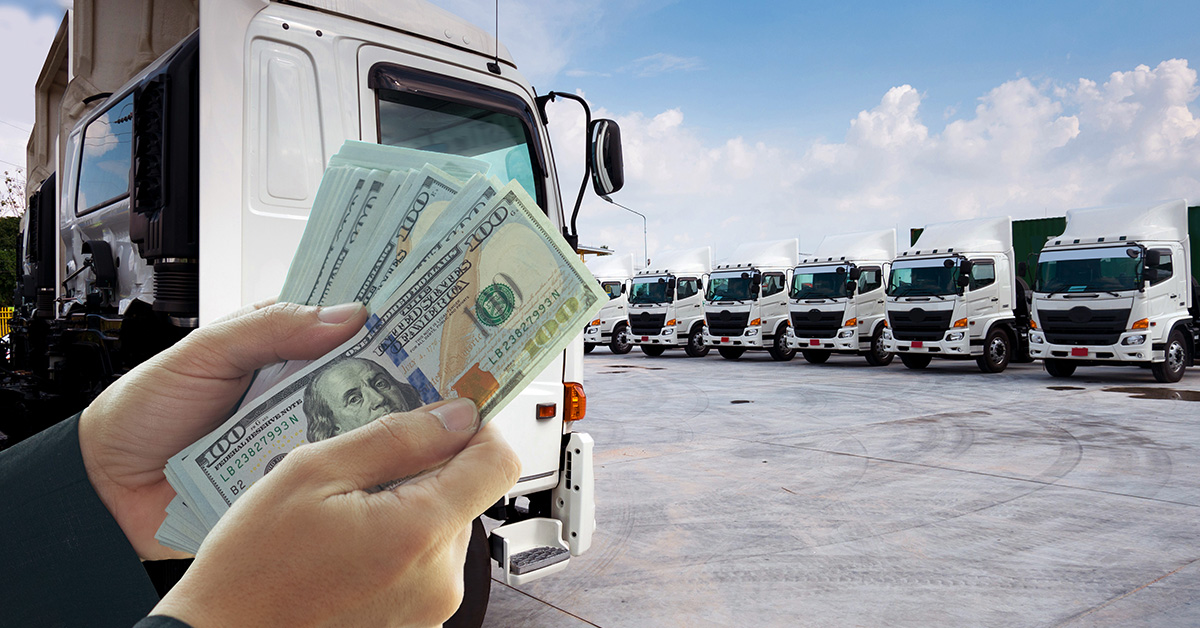 Novated leasing is becoming an increasingly convenient, cost-effective and common way to run a vehicle. For many people, owning a car isn't always the best …